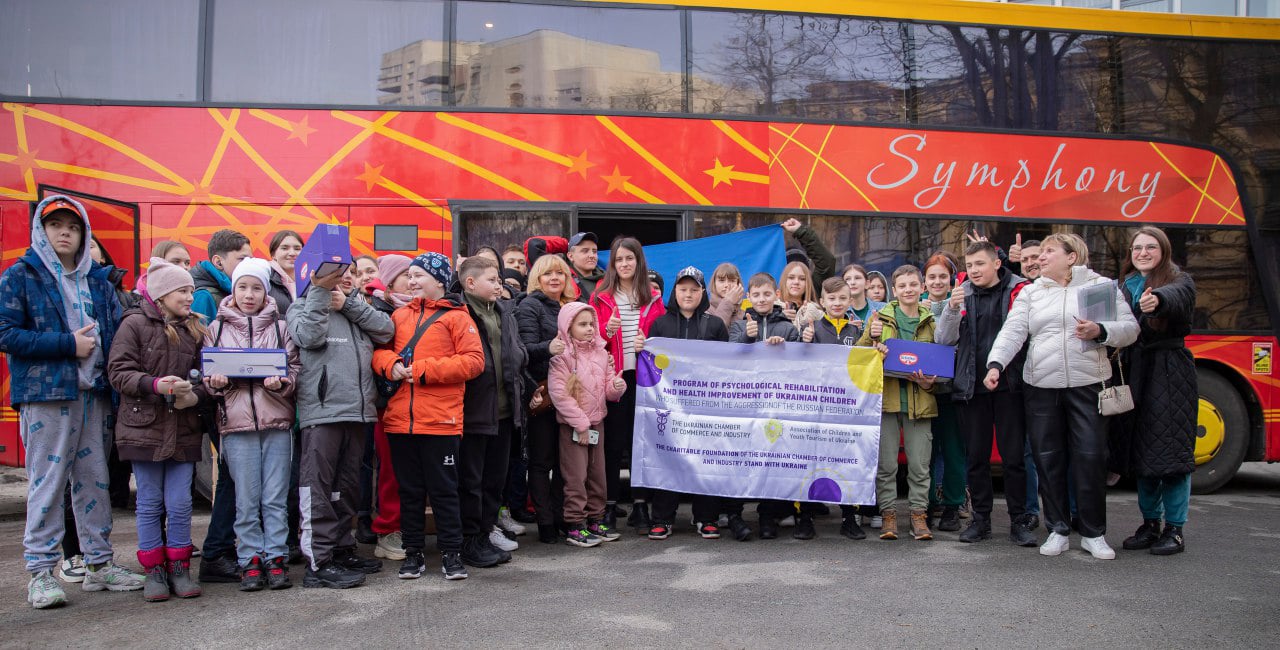 Pleased to say the €11,000 raised from "Pictures for Ukraine" has funded a programme for 40 children which took place on April 7th to 18th last.
Of the 40 children on the programme, 10 have lost a parent or guardian during the war since February 2022. One parent is missing. Many of their homes have been destroyed and several have parents fighting on the front line.
Where it began
Back in November 2022, we started a Fundraiser for Ukraine called, Pictures for Ukraine. The pictures were taken by Sky Business Centres CEO and award winning photographer Pat Walsh and they were on display in our 3 business centres. Framing and Printing costs were covered by a donation of €2,000.00 from Sky Business Centres. This was a great success with many of the pictures purchased by Sky Business Clients and visitors and not forgetting the many donations also received.
2 of the images from the selection

The journey continues
To complete our "Pictures for Ukraine" fundraising project, Kennedys Food Store in Clontarf kindly ran an exhibition of the project in February 2023. The Exhibition was on display upstairs in Kennedys Food Store and this was a great success.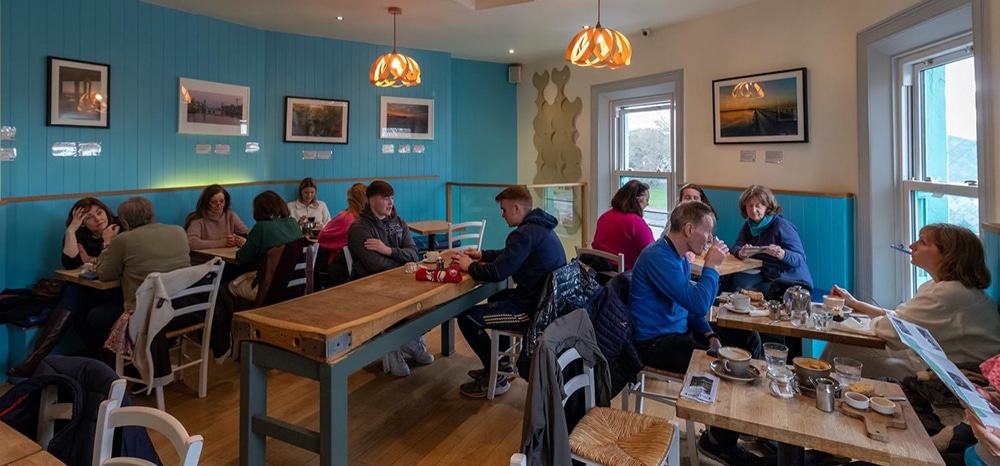 And thanks to Spillane markets who let us sell the pictures from a campervan in the local St Anne's market, Raheny, Dublin.
Once again thank you so much for buying a picture or supporting the project with a donation.
Please see the project report and also a letter from the Ukrainian Chamber.