Sky Business Centres Office Space in Dublin
offers you the room to grow without having to invest in your own office building. For larger office needs please contact our team and we can custom design a package for your particular needs.
Think business, Think Sky Business Centres.
We offer a network of fully equipped flexible Serviced Offices in Dublin that provides you with the convenience of a secure fully furnished workspace specifically designed for your business requirements.
A Serviced Office allows businesses to grow by providing a fully serviced office space tailored towards your business requirements. All offices are centrally located and managed by our all-star team providing a safe and professional working environment.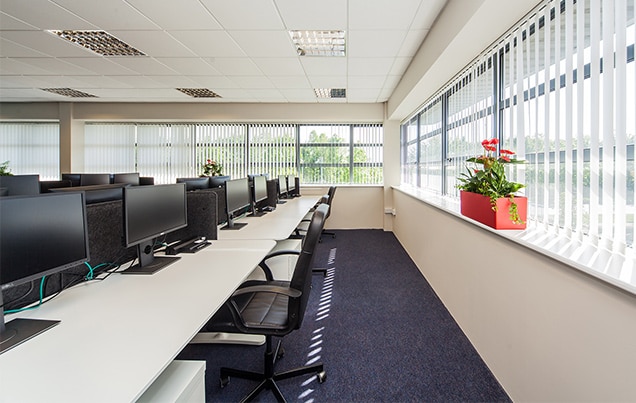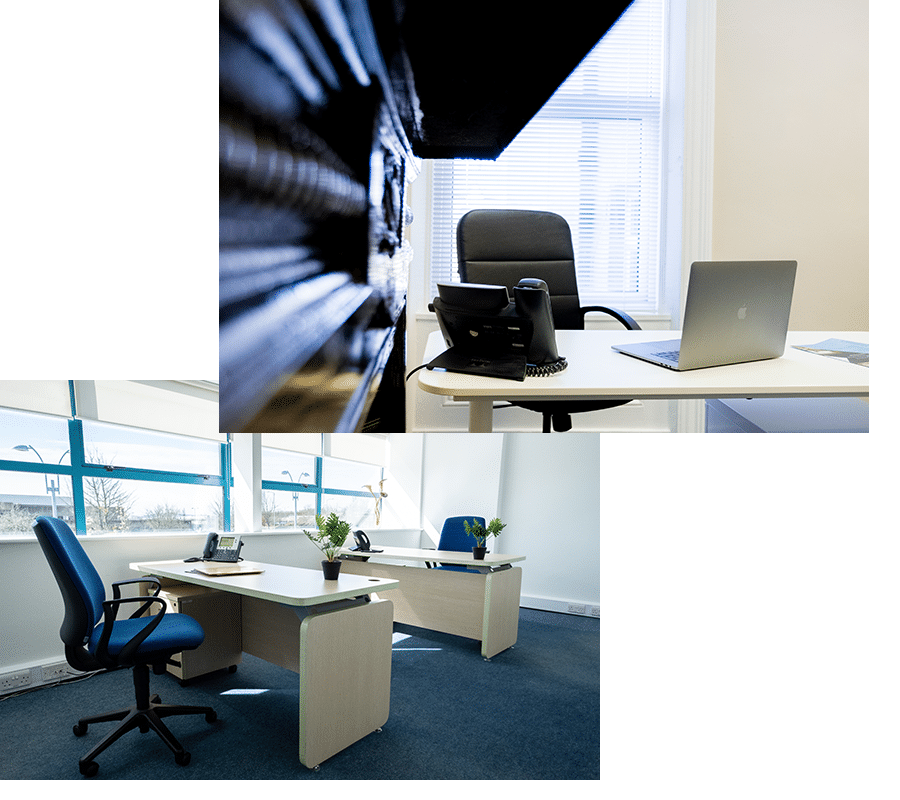 Find the Package to Suit Your Business
Start-Ups
FOR SMALL BUSINESS
from
€650
per month
Serviced Office Space for 1-2 persons in a choice of Office settings. Ideal for start-ups or a small business with ambition to target the Dublin Market. Everything included and ready to go.
Medium Business
FOR MEDIUM BUSINESS
from
€800
per month
Serviced Office Space for 2-5 persons for the business that is growing. This is a perfect solution for a growing business that needs all the supports of bigger scale company with only some of the cost.
Larger Business
FOR LARGER BUSINESS
from
€1,500
per month
Serviced Office Space from 5-10 persons for the business that has an established team and needs more room. We have a choice of offices to suit with scalability to ensure your business continues to grow.
Our Serviced Office Packages Include
Complementary Coffee, Tea and Filtered Water
No Set-up Fee
Wireless Broadband Connection
Fully Furnished Office Suite
Office Cleaning
Car Parking*
Waste Management and Recycling
Access to Three Business Centres
Telephone Answering Service

Company Unique Telephone Number

Call Management as per your Instructions

Message forwarding by SMS / Email

Voicemail to your email

Fax to your email

Meeting Room availability
24hr Access
Prices from €650 per month. 
Book today and receive your 1st Month Free.
* Free Parking at our Clonshaugh and Damastown business centres only.
Flexibility for Your Business
Get down to business immediately, taking advantage of opportunities and challenges as they arise. You only pay for what you need when you need it.
Upsize or downsize your business without having to continue to pay crippling overheads. Sky Business Centres consistently score 95%+ satisfaction in our clients' surveys.
Add our unrivalled locations, quality telecoms and IT and you begin to see why clients insist on Sky Business Centres. Let Sky Business Centres run your office while you get on with running your business.
What your business can't do without!

No Set-up Fee
No need to worry about the hassle of set-up fees. We want to make it as easy as possible for you to get your virtual office up and running or move into your new office space.

N3 Adjacent
Location close to the Clonee by-pass and Navan Road. Only 2km from M50/Navan road intersection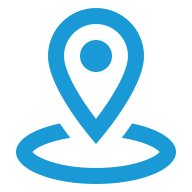 3 Dublin Locations
We offer three great locations based around the Dublin area. Find the Location that best suits your needs, call today and book a viewing at the location of your choice.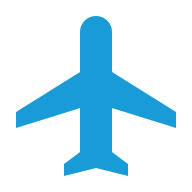 Dublin Airport
No trouble for visiting overseas clients with Dublin Airport only 5 mins from the office.

Modern Facilities
Our Damastown & Clonshaugh offices are situated in modern business parks and the offices are fitted out to the highest standard to meet your needs.

M50 Adjacent
The Clonshaugh office is located right next to the M50, with the M1 and Port Tunnel adjacent.