Meeting Rooms Dublin
Book Your Meeting Room Today!
From €37 per hour
Sky Business Centres offers you three great locations in Dublin City for your important meeting.
We know first impressions are important, and we work to provide you with the best possible solution for your business needs.
Our meeting rooms in Dublin are located in our Sky Business Centres at three central locations.
THE REASON TO USE US FOR YOUR NEXT MEETING
Making Everything Run Smoothly!
Our 3 Sky Business Centres are tastefully decorated and fitted to the highest specification.
They are perfect for boardroom and breakfast meetings, training courses and workshops.
The meeting facilities are ideal for any business user needs.
With a flexible approach and friendly staff, our meeting and conference rooms come fully equipped with air conditioning and modern audio-visual facilities, not to mention refreshments on the house!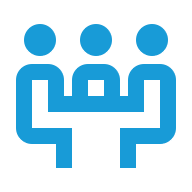 Meeting Rooms – Our meeting and conference rooms are bright, modern and neatly arranged.

HD TV Display and ports – The meeting room is often used as a showcase for an organisation and a public display of what your business is about.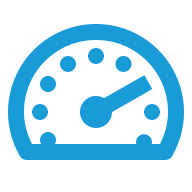 High Speed Broadband – We understand the importance of a fast and reliable broadband.

Book Online- Save time and book your next meeting online. Just a few clicks and you could be having your next important meeting with us.

Free Car Park – Free parking is available at our Clonshaugh and Damastown centres only.

Office Cleaning – Daily meeting room/office cleaning is also include at all our three business centres.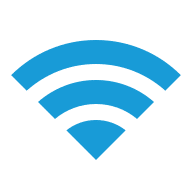 WiFi Access – We also offer WiFi for visiting clients, stay connected at all times.

Complementary – Complementary Coffee, Tea and Filtered Water are also available.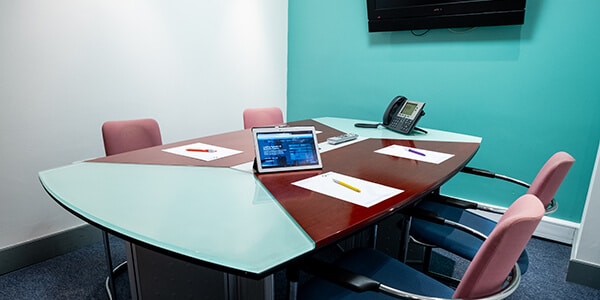 Sky Business Centres Clonshaugh is located in the Port Tunnel Business and Technology Park.
The Centre is 2 kms from Dublin Airport, 8 kms from the city centre and only minutes from the M50/M1 crossroads.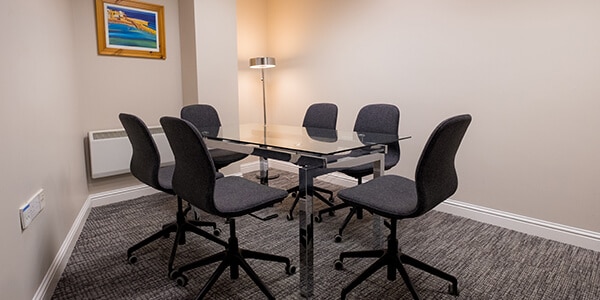 Sky Business Centres Clontarf is located on the Clontarf Road overlooking Dublin Bay.
Within walking distance of the suburban dart line and inner-city bus routes, it is only a three minute drive away from the East-link toll bridge and East Point Business Park.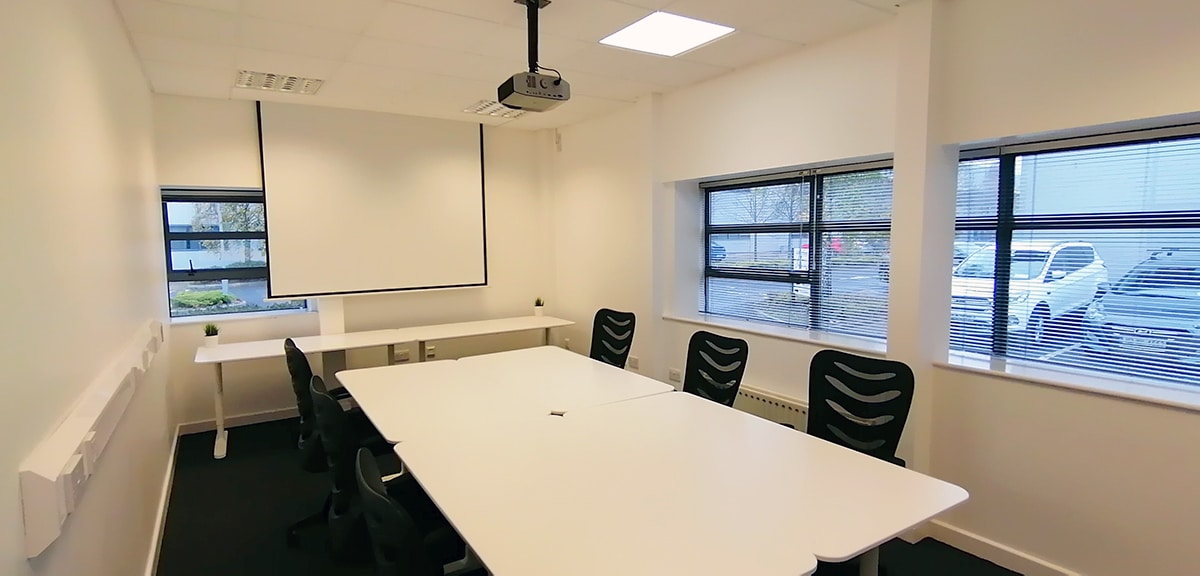 Sky Business Centres Damastown benefits from an excellent northwest Dublin location close to the Clonee by-pass and Navan Road.
Only 2km from M50/Navan road intersection and 20 minutes from Dublin Airport, accessibility is never a problem.
Three Great Locations in Dublin