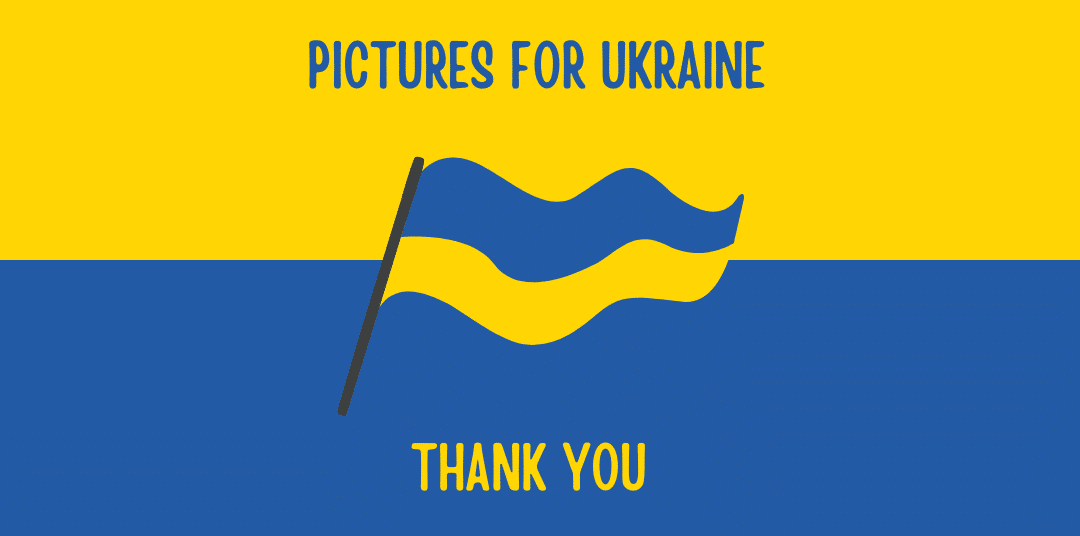 A short note to thank all those who have supported "Pictures for Ukraine"
In less than a month, we have raised over €10,000 to help children in Ukraine who have suffered physical and psychological trauma due to Russian aggression.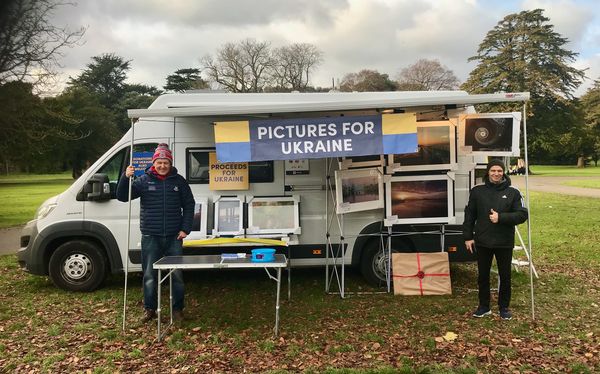 Sincere thanks to all those who bought a picture, who made a donation or dropped by at  Sky Business Centres or at the St Annes market to offer support.Sky Business Centres are pleased to support this project with a €2,000.00 donation to cover the Picture printing and framing costs. 
Following a local introduction from Dublin Chamber of commerce, all funds raised are going to a Kiev based Charity Foundation run by the Ukrainian Chamber of Commerce (https://charity.ucci.org.ua/about-fund-eng/ ) who are providing programmes to support Ukrainians who have suffered during the Russian invasion.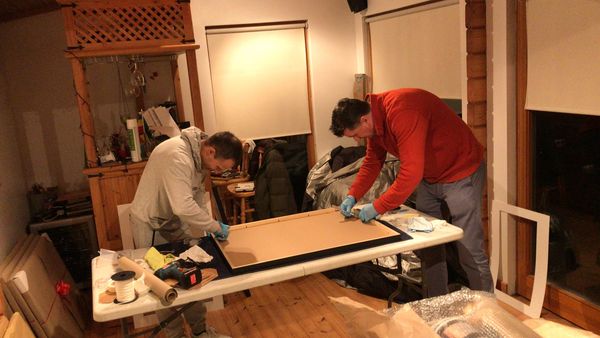 Also thanks to Clontarf GAA, Dave Toomey from Snap Print for sponsoring the signage, Jackie Spillane from St Annes Red Stables Market and most of all to a small army of my friends and local Ukrainians for helping with the framing, setup and manpower!
To finish the project, We have some new orders to fill for January and Kennedys Cafe in Clontarf have kindly offered to do a "Pictures for Ukraine" exhibition.
You can see our early blog on "Pictures for Ukraine here.
Happy New Year to all.