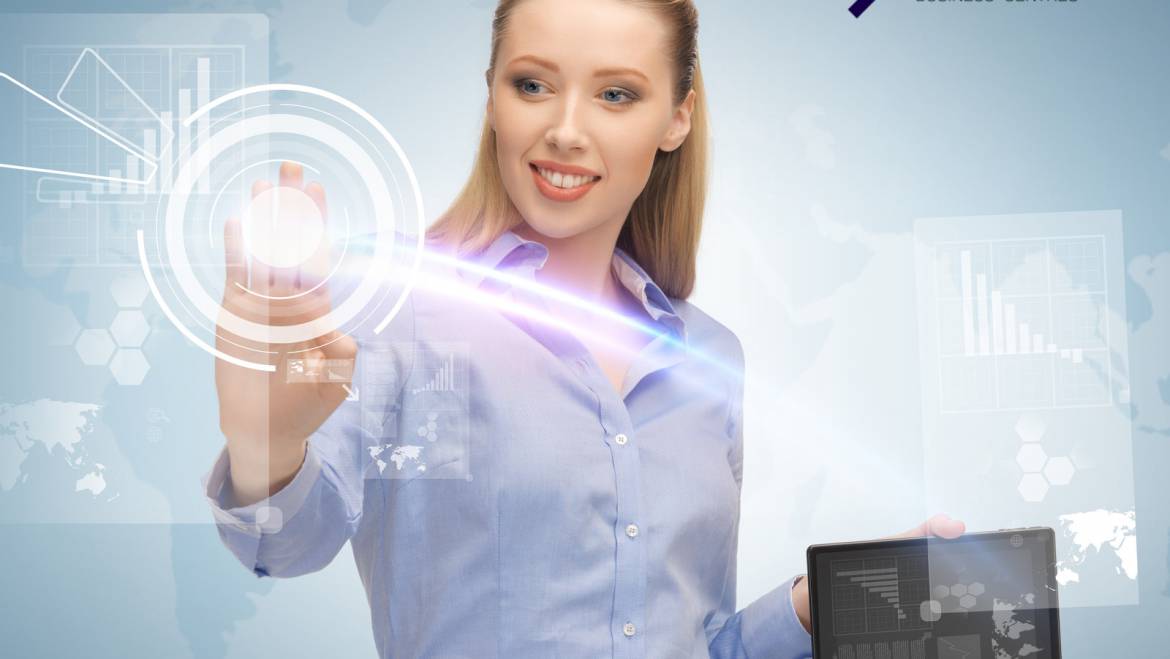 Virtual Offices are nothing new but the concept can often be ignored especially in a busy working environment where strategy can take a back seat. So Why Use a Virtual Office for Your Business? This is a very common question we experience when business people first make contact with our Centre Co-Ordinators at Sky Business Centres.
Well there are a whole range of benefits but let's look at the service first as in what a virtual office can potentially do for your business. Firstly the idea of a virtual office can often be to get your business operational quickly, easily & gain a virtual footprint at the location of your choosing. Like for example, you may need a new Dublin branch office in Clontarf responding to customers in the area or you possibly need a business address to direct mail to.
Thus rather than go to the enormous expense of finding a new office, recruiting new staff, setting up phone lines etc. The perfect solution could be a virtual office that offers a quick way to get going & build business before having to make that big investment. The virtual office is just that, a virtual location to do business, receive mail, forward calls, register a business address, even use a hot desk/meeting room. All this for as little as €1.50 per day.
We at Sky Business Centres offer a great range of Virtual Office Packages starting as low as €1.50 per day, up to €5 which includes such services as:
A Choice of 3 Dublin Registered Business Addresses
Call Forwarding
Voicemail
Cheque Lodgements
Parcel & Small Package Handling
Use of Meeting Rooms & Hot Desks
No Set-Up Fees
What's more we at Sky Business Centres can also offer our virtual office clients storage facilities. Thus if you need packages stored or business documents put in to safe keeping, we can provide you with such a service & with ease of access.
So why would you consider expanding into a new market? Or investing in property before testing the waters? Why would you consider a part time office when you may only need a contact number? Or why would you use a hotel when you have a choice of 3 ideal Dublin locations with full concierge service at your disposal & state of the art facilities for those important meetings/first impressions.