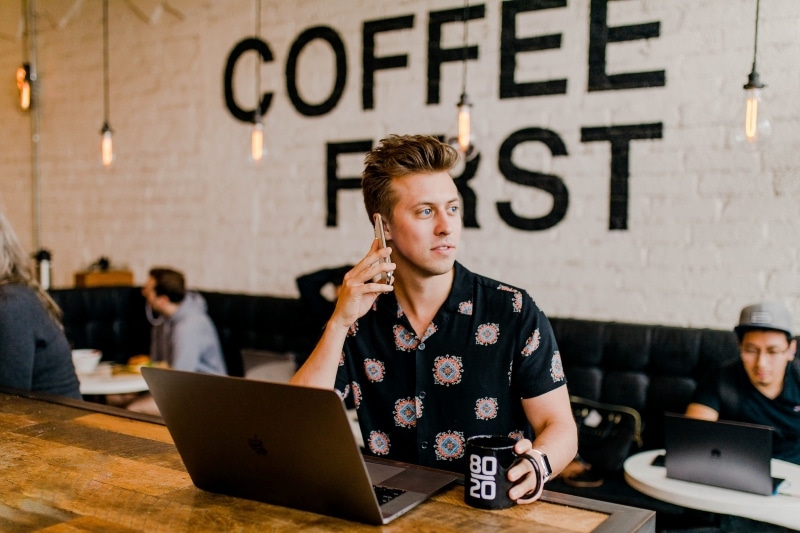 Virtual offices are a great way to save money, but they're not just for startups. They can be used by any business that needs a professional address without the high cost of renting an actual office space.
Virtual offices provide many benefits, including:
A professional address and phone number that you can use for your business cards, website and other marketing materials.
Access to shared conference rooms and other facilities such as Wi-Fi and printing services.
A way to impress clients with your company's appearance without having to worry about cleaning up after yourself or paying for utilities like electricity or heating/cooling bills!
The Benefits 
Virtual offices are a great option for startups, as they allow you to save money and get the most out of your business. Here are some of their benefits:
Cost savings – Virtual offices cost less than traditional office spaces because they don't require any furniture or equipment. You can also avoid paying for utilities, cleaning services, or other expenses associated with running an actual office space. This means that you'll have more money left over at the end of each month to reinvest into growing your startup!
Flexibility – With a virtual office package from Sky Business Centres, you'll have access to all kinds of different facilities depending on what kind of work needs doing at any given time, whether that's meeting rooms or canteen areas for networking.
How Virtual Offices in Dublin Can Save Your Startup Money
Reduced overhead costs – Virtual offices are a great option for startups that are just starting out, as they allow you to rent space without having to pay for a serviced office. This can save you thousands of euros per month in rental costs and give your business some much-needed breathing room when it comes to overhead expenses.
Lower rental costs – Virtual offices also offer lower rates than traditional office spaces because they don't include all the amenities that come with renting a serviced office or private office space, which means there's no need for them when using this type of service!
Access to business – grade amenities like conference rooms, mailboxes, printing services and fax machines at affordable prices: Sky Business Centres offers these types of services at very reasonable prices so that anyone can use them without breaking their budget. Plus there are no hidden charges or surprise fees involved either; everything is clearly stated upfront so there won't be any surprises down the road.
The Advantages of Sky Business Centres
Flexible terms. Sky Business Centres offer flexible terms, so you can choose the one that works best for your business.
Dedicated support team. Our dedicated support team is always available to help if you need anything at all.
We will have your new virtual office up and running in a couple of hours.
The Benefits of Sky Business Centres
Cost savings
Convenience
Flexibility
How Sky Business Centres Can Help Your Startup
Access to professional services. A virtual office provides you with a physical address and phone number, which is useful for customers who prefer to have a local presence. You can also benefit from access to high-end technology and amenities.
Save money on office space costs by renting a virtual office instead of purchasing an expensive brick-and-mortar location in Dublin or anywhere else in Ireland!
Conclusion
Virtual offices are a great way to save money, boost your company's image and impress clients.
If you're looking for an alternative to renting an office space in Dublin, then virtual offices are the perfect solution. They offer all of the benefits of having an actual office without any of the costs associated with it!