Revolut and Sky Business Centres
Sky Business Centres are delighted to announce our partnership with Revolut Business. As a Revolut business customer, sign up today to receive your first two months free virtual office package, this business perk is now made available to Revolut's 100,000+ business clients.
Revolut's business customers can choose a virtual office package suitable to their business needs. Our virtual offices include: 'Post Management', 'Call Answering', 'Start-up Membership' and 'Corporate Membership'. We help grow and build your business at Sky Business Centres award-winning 'All-Star' accredited business centre.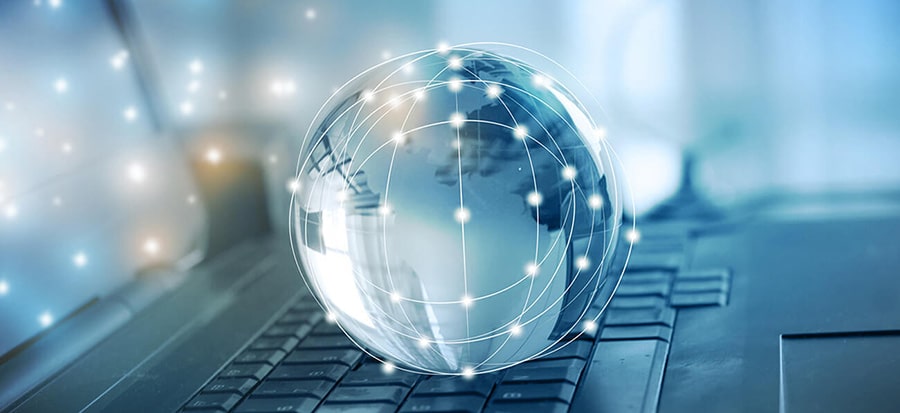 The Revolution
Revolut, a global Fintech success established in 2015 has received more than $800 million investment bringing this online banks value to a staggering $5.5 Billion (€5.1 billion).
British based digital bank Revolut claims over 100,000 business accounts
and 10 million retail customers globally, including 1 million Irish customers signed up since its launch and still growing. Revolut for Business enables accounts in 28 currencies, supports 140 global currencies with free international payments, local accounts, seamless corporate cards and an Open API for those looking to automate their business banking.
Revolut reports signing up approximately 9000 new accounts every day.
The fast growing Fintech giant is planning to expand beyond the boundaries of the UK and continental Europe, operations are expected to launch in the US, Canada, Singapore, Japan, Australia, and New Zealand.

Revolut Business Perks
Sky Business Centres is a leading provider of flexible workplace services within Ireland, our four business centres based in Dublin, provide Serviced Offices and Virtual Offices to corporate clients, entrepreneurs, IT and new business start-ups within the Irish and International business markets.
Virtual Offices provides a smart work solution, working remotely without the physical office presence. Benefits include, professional mailing address, flexibility of work, privacy and credibility, increased scalability, improved work-life balance, cost-effective and easy to set-up.
Revolut Business customers can sign-up to receive 2 Months FREE Virtual Office business perk.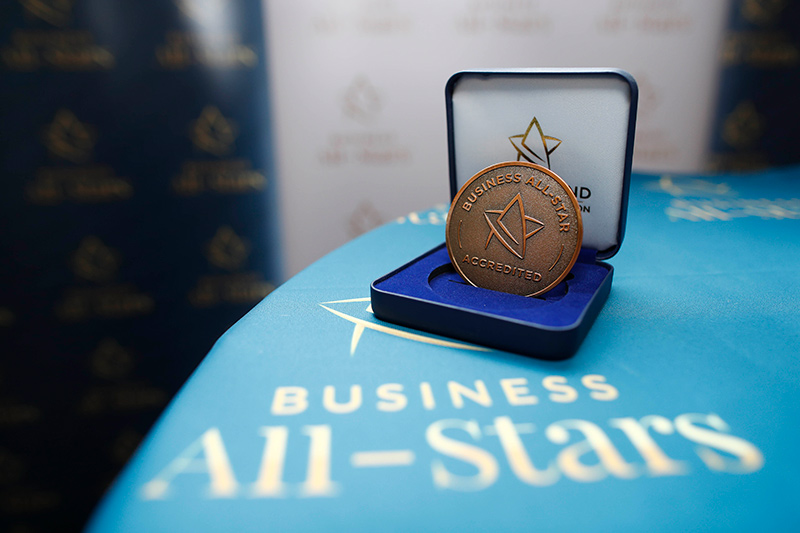 The All-Ireland Business Foundation (AIBF)
have now accredited Sky Business Centres with a
Business All-Star Accreditation, in recognition for
our outstanding contribution in the development of business excellence and standards within the corporate workspace market.