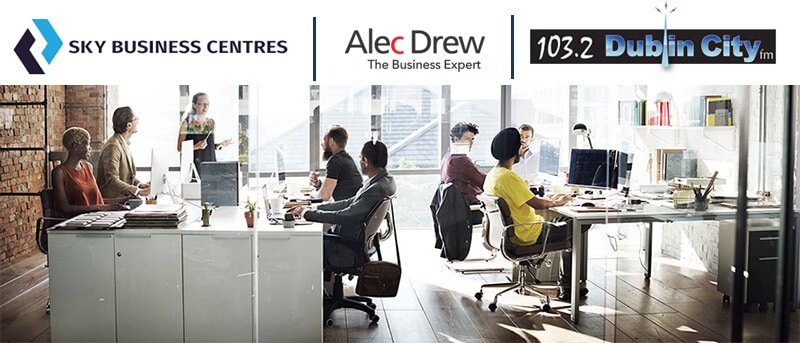 Alec Drew interview with CEO Pat Walsh on You and Your Business
Since 1998, Pat has founded and developed Sky Business Centres into a highly successful business services brand. Pat was also Lead Mentor for a juvenile group in one of Dublin's largest GAA clubs and a mentor and non-executive in several global and local NGO's.
Pat has won several industry awards, including the IDA Young Computer Person of the Year award, Esat B.T. National service award and the Eircom Web Innovation Award. Pat was managing director of Vingo IT Solutions from 1988 to 2004. Successfully sold this company in 2004.
Listen to the full interview below.
You can also watch the interview below
Arrange a Viewing
If you are looking for safe office space in Dublin for 1-10 people then call us on 01-894 1400 to make an appointment for a viewing.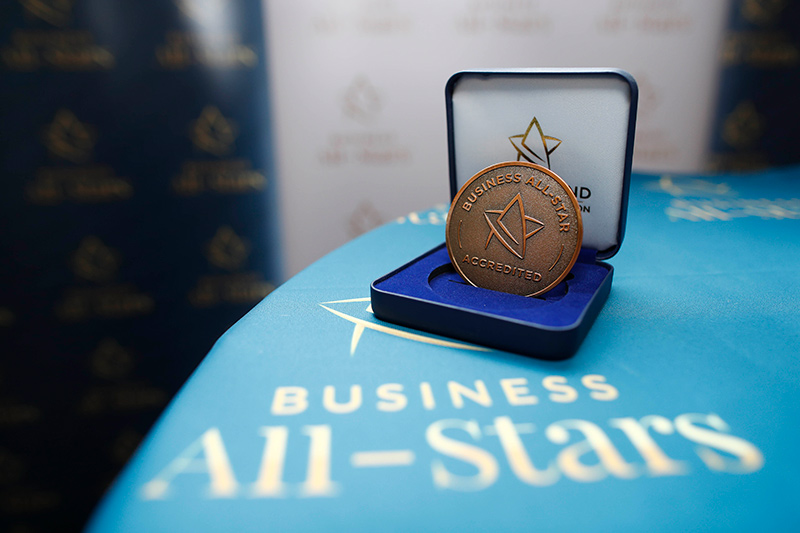 Business Accreditation
The All-Ireland Business Foundation (AIBF)
have now accredited Sky Business Centres with a
Business All-Star Accreditation, in recognition for
our outstanding contribution in the development of business excellence and standards within the corporate workspace market.