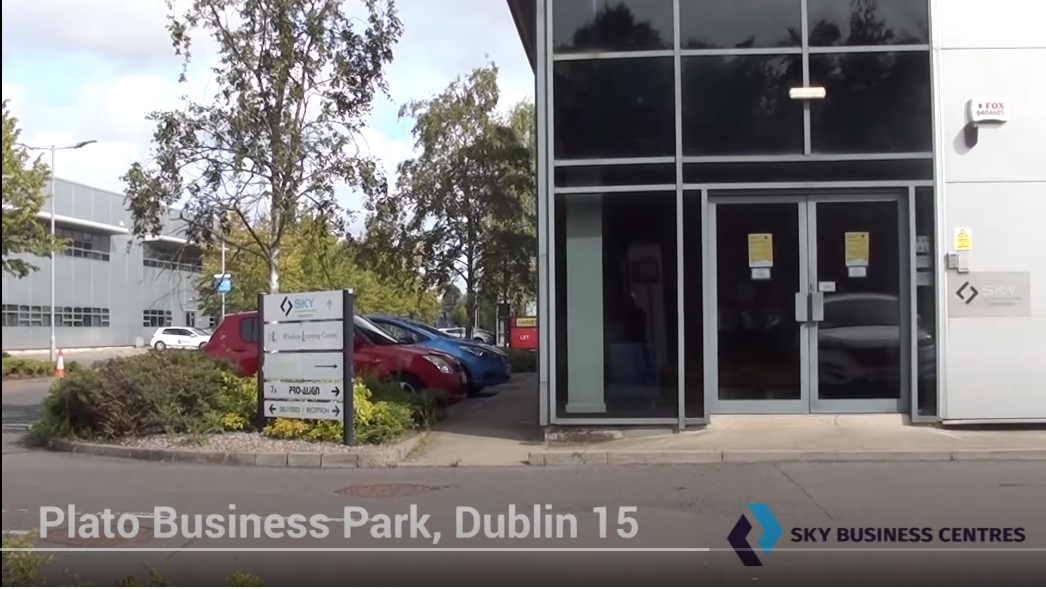 Sky Business Centres Damastown close to Blanchardstown Shopping Centre
Damastown Serviced Offices
Sky Business Centres Damastown is delighted to announce the release and availability of new covid-19 safe office space. We have been working hard to make sure all our centres are safe and compliant with all the new Government Covid-19 requirements.
To ensure your safety as part of our "Safe Rollout" our Team in Damastown have added signage, protection screens, sanitiser stations and a new fresh air extraction system.
Contact Tracing
Fran Farrell our own in house web expert has also developed and deployed an online contact tracing system that securely captures visitors data in our reception areas.
Take a look at our new video below of our Damastown Centre.
Arrange a Viewing
If you are looking for safe office space for 1-40 people then call us on 01-855 1600 to make an appointment for a viewing.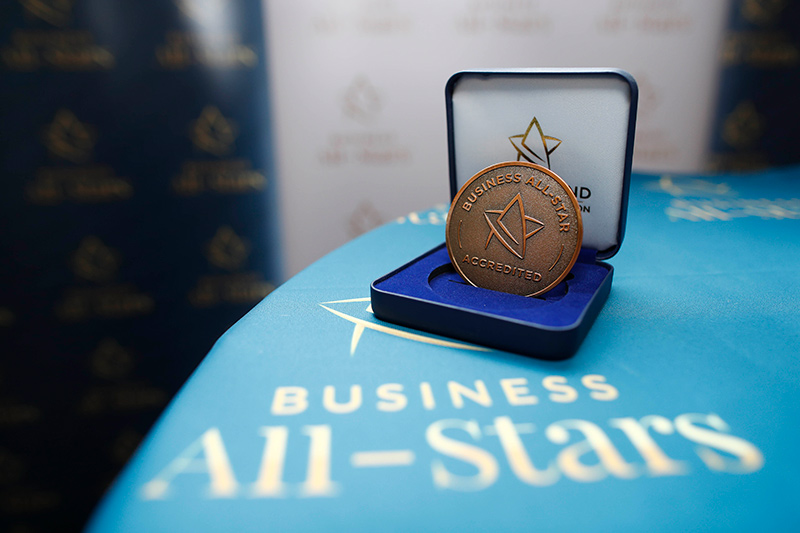 Business Accreditation
The All-Ireland Business Foundation (AIBF)
have now accredited Sky Business Centres with a
Business All-Star Accreditation, in recognition for
our outstanding contribution in the development of business excellence and standards within the corporate workspace market.