10 Tips For Working From Home
In this weeks webinar we will cover the topics below.
Real-Life Success – Tips that have worked for me!
Communication and Collaboration – What technology should I use?
Time Management and Focus – Eat the Frog!
Delegation, Command Control – Let your fingers do the walking
Time Out – Work-Life Balance
Reading – Books that can help – 'Tim Ferris – 4-hour Working Week' to '37 Signals Rework'
Sky Business Centres Virtual Offices include a choice of three business addresses in prime Dublin locations, call answering and a call forwarding service with mail handling and mail forwarding.

Choose a package to fit your business needs whilst making the right first impression.
Sign up today and receive  
1 Month FREE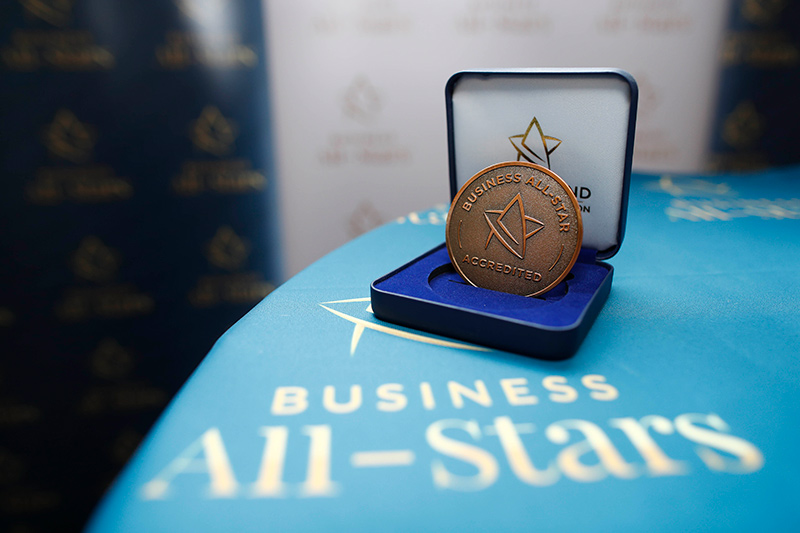 The All-Ireland Business Foundation (AIBF)
have now accredited Sky Business Centres with a
Business All-Star Accreditation, in recognition for
our outstanding contribution in the development of business excellence and standards within the corporate workspace market.