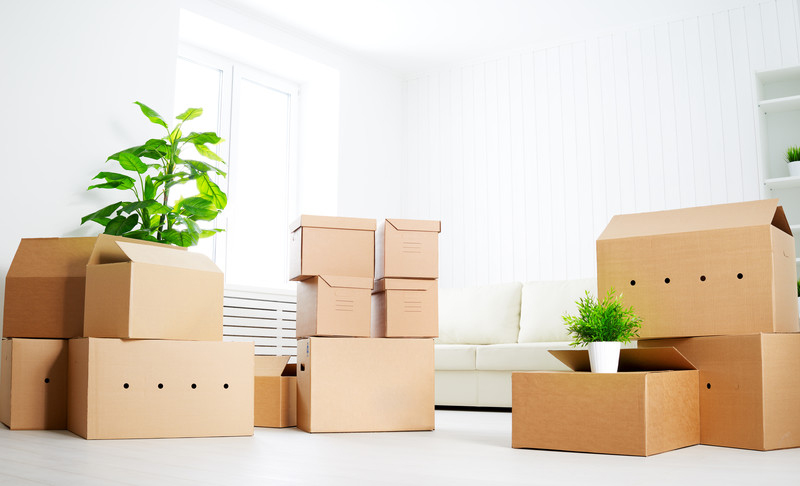 First impressions as they say are everything & no matter how we would like to think it doesn't matter, take into consideration what influences your own buying preferences. Like for example, do you shop in a grotty old store or a smart, clean supermarket? Do you buy the latest smart device from a cluttered side shop or a sleek designer shop in the middle of a mall?
Well we can all be guilty of clutter at the best of times! But have we thought about the impact it may have on our potential clients. What does it say about us & our business when we bring in a new client with clutter meeting them at the door. Or with so many businesses having open plan space, that heap of crumbling file boxes in the corner is not as easy to hide when the client just pops in.. Secure storage is the solution.
Does it say we are so busy, we haven't time to tidy up? Does it say we are so deep in work we can't take a moment to look around us? Does it say, we just need more room.. OR does it say something entirely different! Like we are dis-organised.. We don't take time to put things away.. We're not concerned about what others think..
That's all fine but are we also trying to win new business? Even convince a potential client that we are the best choice to select in a crowded market.. That we can be trusted with providing them with a professional service!! A service that specialises in their needs, yet we have clutter everywhere.
Well here is a simple solution.. We at Sky Business Centres can offer you a purpose built, secure storage solution for both your office & home needs (even for clutter) for very reasonable prices, starting from as little as €75 per month. That means no more boxes in the corner, no more wondering where some thing is, no more bad first impressions..
For more information call us on +353 1 8851700