Grow Your Business with
Sky Business Centres
Special Offer with the
Government's Online Trading Voucher Scheme
The Government's National Digital Strategy includes the Trading Online Voucher Scheme which helps small businesses with up to 10 employees to trade more online, boost sales and reach new markets.
Funding can be used towards adding payment facilities or booking systems to your website to help companies quickly establish a retailing presence online.
We offer you a free website assessment that will advise the strengths and weaknesses of your site, set up Google Analytics to track all visitors and create an online store to sell your products or services.
Along with a business postal address and a post handling service, we also offer a phone answering service, Ireland, UK and USA phone numbers plus we can set up a Live Chat functionality for lead generation. Read more…
Trading Online Voucher Scheme

90%

90%

Your Business

10%

10%

Trading Online Voucher Scheme – up to €2,500 grant available
Click the link below to find your Local Enterprise Office and learn more about the Trading Online Voucher Scheme and how to apply.
Grow Your Business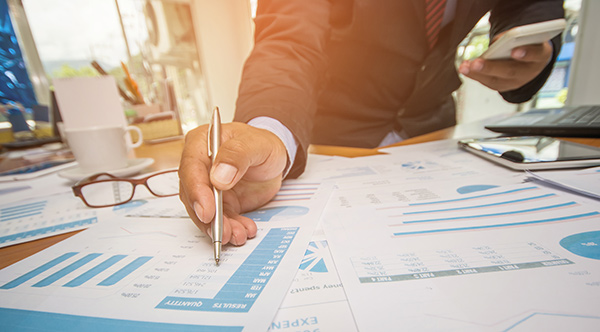 Special Offer
---
Free Website Assessment
Google Analytics Setup
Business Postal Address
Post Handling Service
Phone Answering Services
Ireland, UK, USA Phone Numbers
Website Live Chat Setup
Online Store Setup
---
Build your own package to suit your needs

Free Website Assessment
Receive a free website assessment and discover the strengths and weaknesses of your current site. Remove these weaknesses and convert more leads into sales.

Google Analytics
We will setup Google Analytics for you so you can find everything from which pages are visited, how long people stay, where they are coming from, on-site behavior and more.

Business Postal Address
You will also receive a Dublin Business address for your website, brochures and business cards. Choose from our 3 business centres.

Phone Answering Service
A phone call is a very important first impression. Don't miss that important call. We answer and direct your business calls.

Post Handling Service
Receive mail at any of our business centres and we will advise you when your mail arrives. Collect in person or have it forwarded to an address of your choice.

Multiple Phone Numbers
Expand your business world wide with phone numbers for Ireland, UK and USA. Make your business look big and generate sales around the world.

Website Live Chat
We will set up a Live Chat option on your website and interact in real-time with instant messaging with potential customers. This is one of the quickest ways for lead generation while helping to boost sales.

Online Store
Make your online presence and keep your business moving by selling your products and services online.
Grow Your Business Enquiry